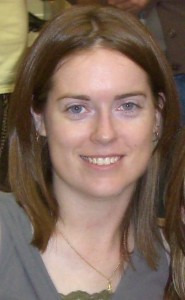 Stacey Copas is an Internet Entrepreneur who lives in the gorgeous Adelaide Hills in South Australia with her life partner Mike. She has a passion for helping people succeed in their home business ventures and loves seeing people achieve the freedom and choice that this success brings.
Stacey can assist you with a number of strategies for making money online including:
Affiliate Marketing
Network Marketing
Article Marketing
Pay per Click and more!
Sign up to receive your FREE Super Affiliates eBook and you will receive regular newsletters containing valuable lessons to get you making money online in no time.
If you would like some one on one assistance with your online money making strategy see the Contact page to make an appointment with me.
To Your Online Success!
Stacey